Social mapping Sunday: Rokeby Road
Date and time:

Sun, 06 November 2022 at 9:30AM (to 2:00PM)

Location:

Rokeby Road, Subiaco [See map below]
Join us for a coffee and an exploration of Rokeby Rd in Subiaco at our next mapping party.
Everyone is welcome, no experience necessary. We'll start the day at La Maison Des Eclairs Cafe then explore for a couple of hours (in groups or all together), before ending up somewhere else for lunch (location TBD on the day).
Morning tea sponsored by OSGeo Oceania!
Join the Geogeeks Slack to keep in touch!
Photos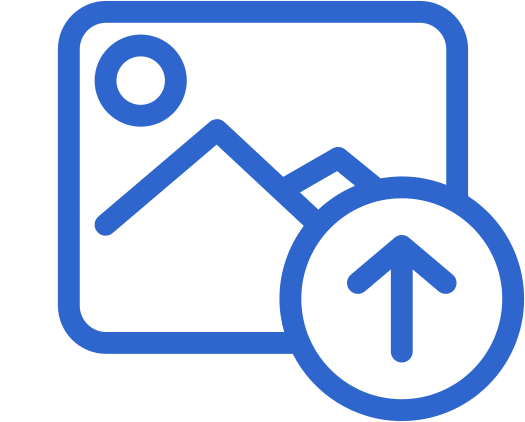 Upload your photos!